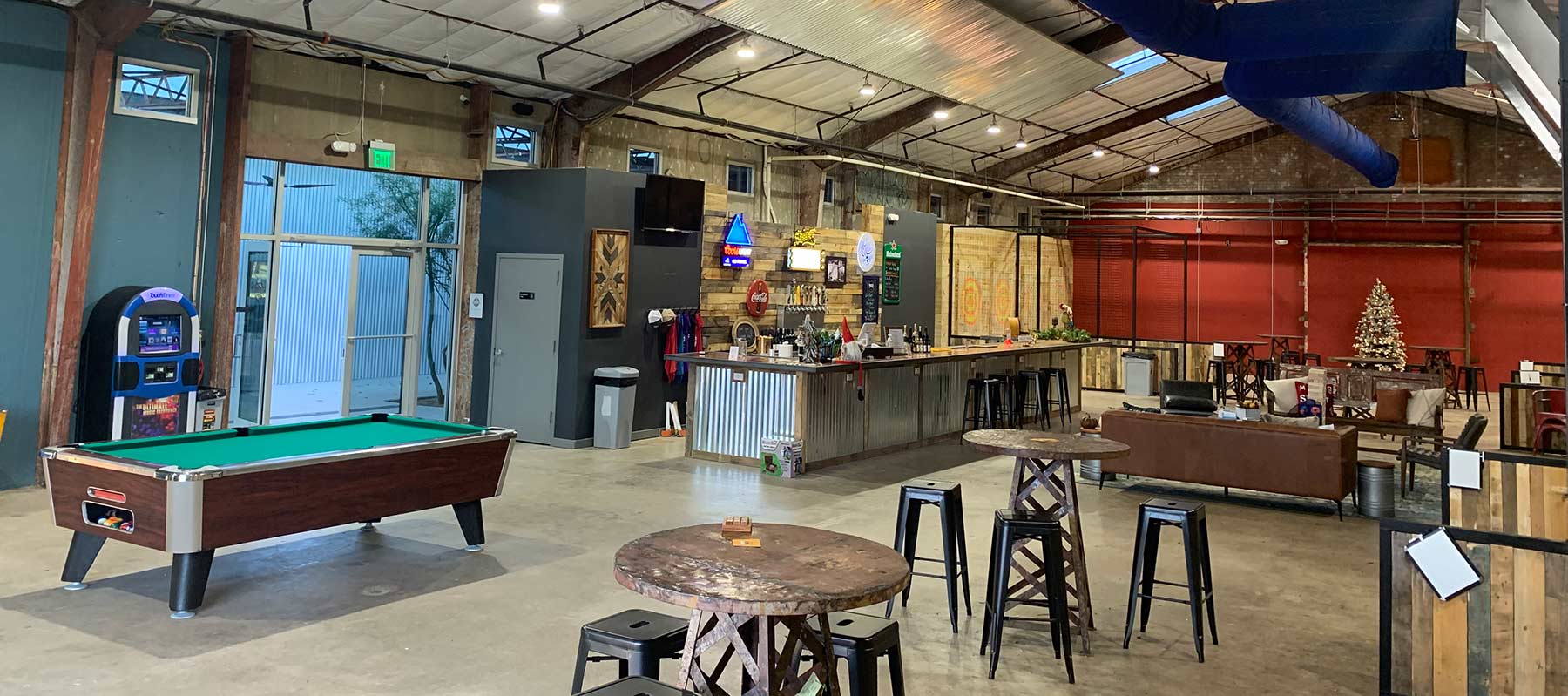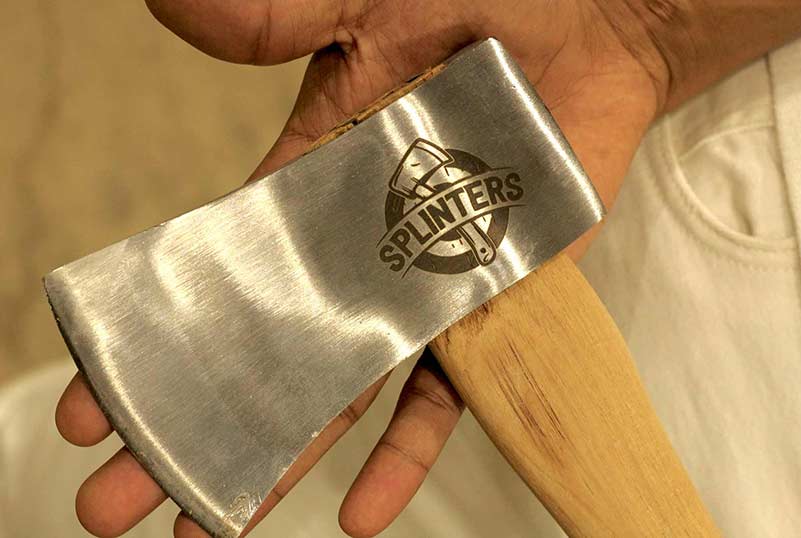 WATL @ Splinters!
Fall leagues are on like Donkey Kong!
Come check out the heart of our community.
Fort Worth's premiere World Axe Throwing League
Home to novice throwers learning from experts
and experts challenging their way to the top.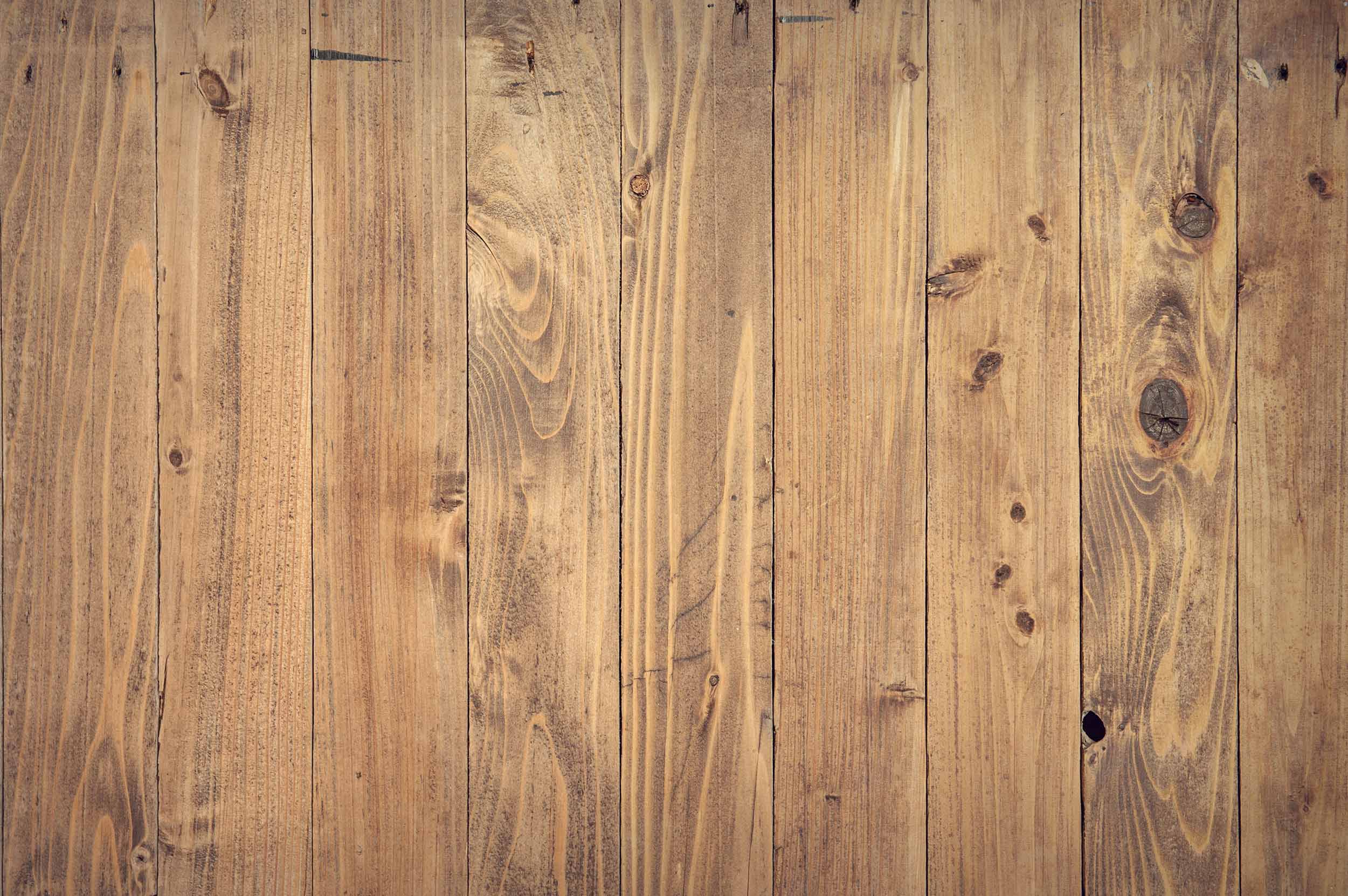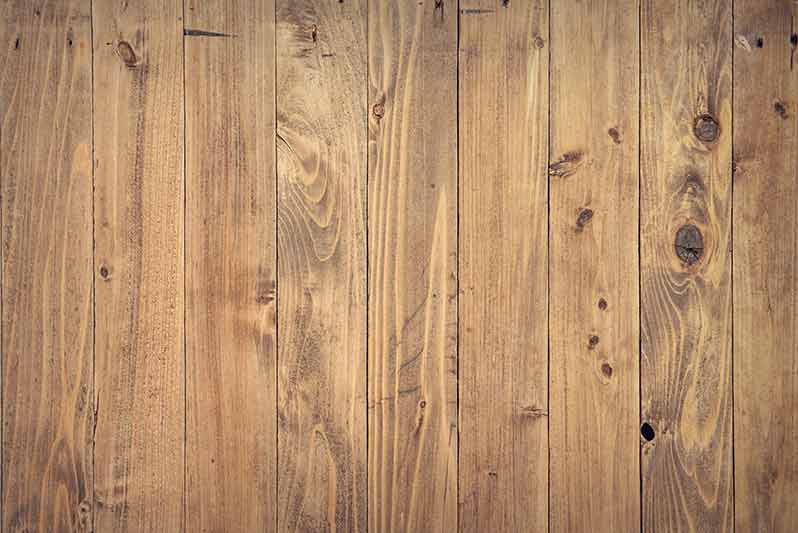 What are leagues
you ask?
What are leagues
you ask?
Leagues consist of one night of axe throwing per week, for a total of 8 weeks.
With multiple disciplines to compete in, you choose which you want to participate in.
The 8th and final week of each league is tournament week with prizes awarded to the top throwers.
"Sounds great, but I'm not THAT good!"
So you say? Well we say you totally can & leagues are the *best* way to make big time improvements.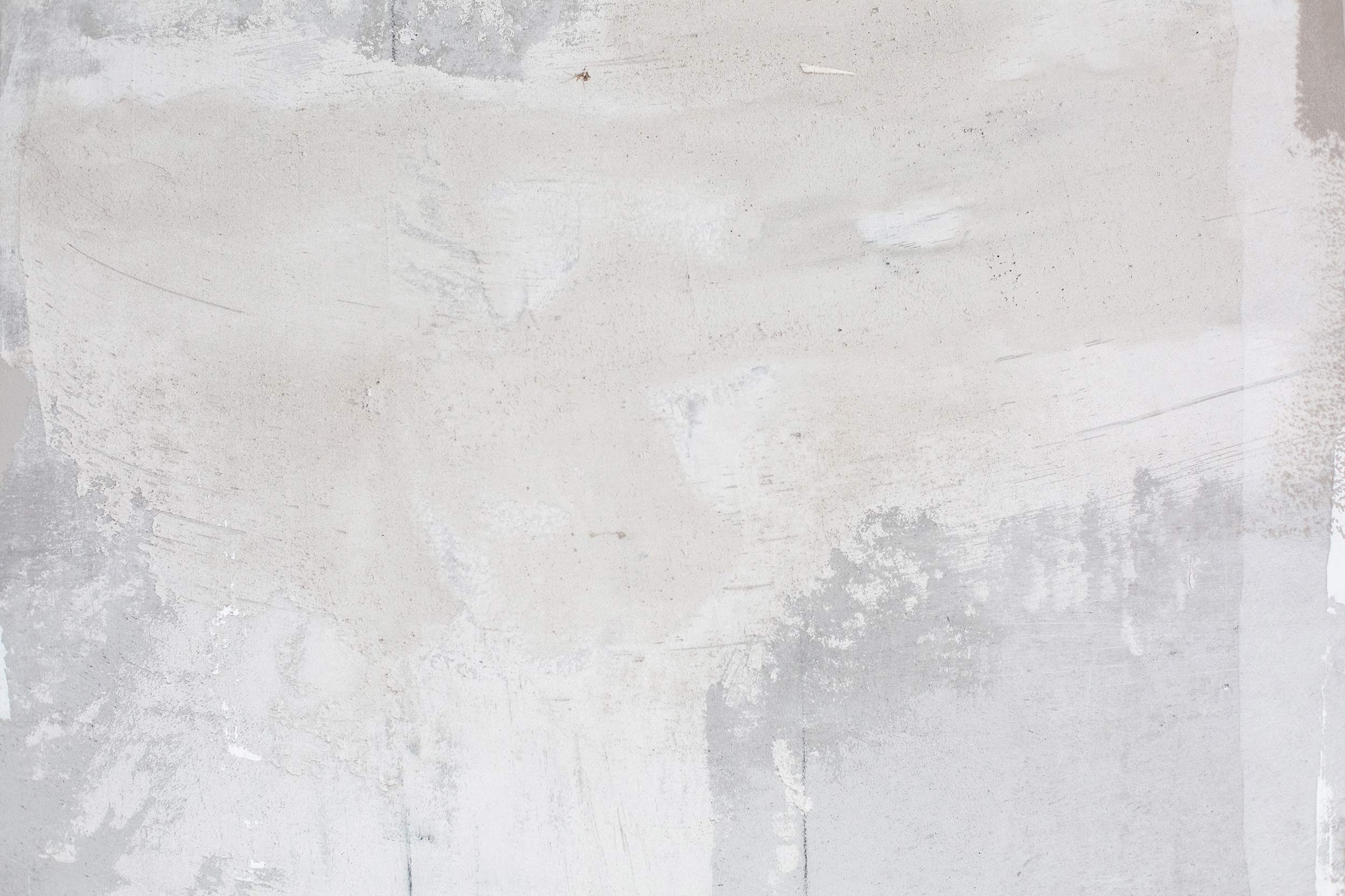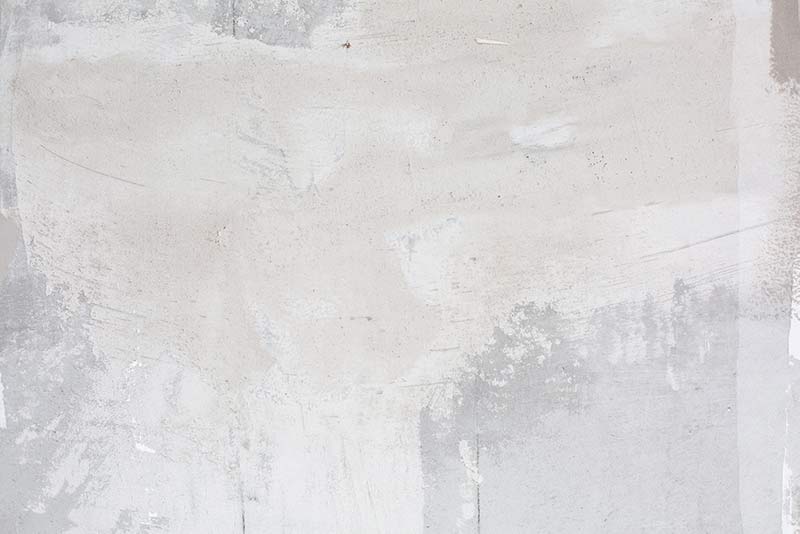 Disciplines available
Disciplines available
Standard Hatchet
Most popular
Big Axe
Not your standard hatchet...
Duels
Two throwers,
one target
Knife
One of life's little challenges
Trick Shot
Creativity comes
to life
Choose Your Weapon
You pick what you throw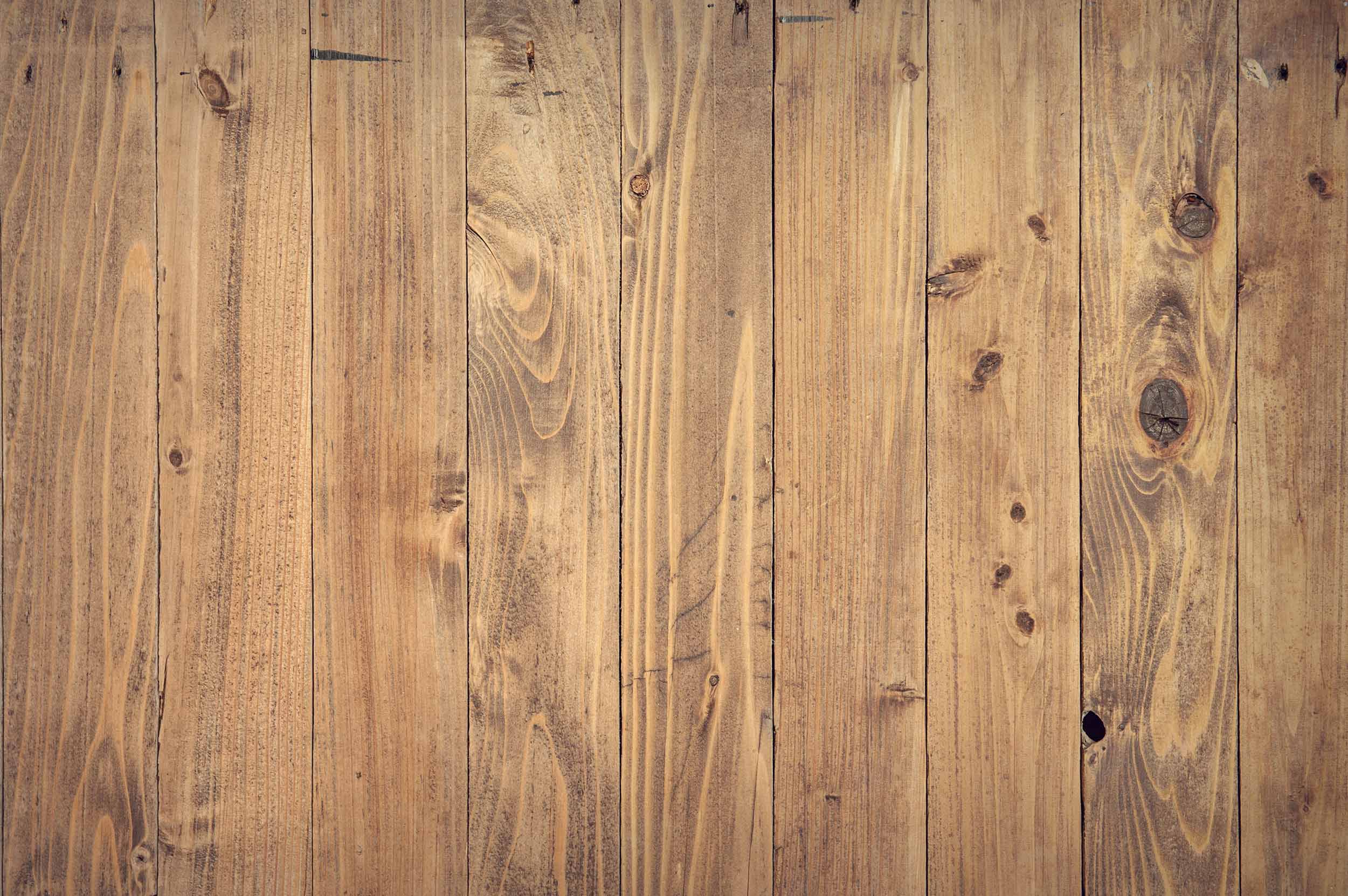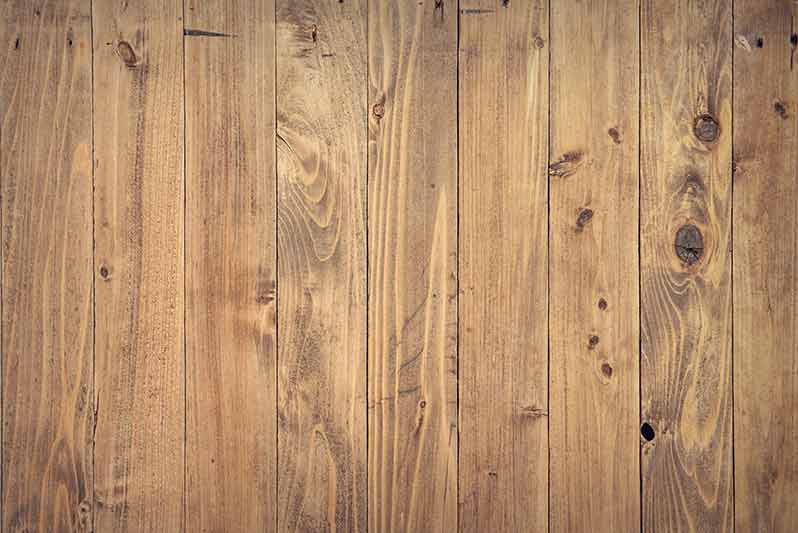 LEAGUE PRICING
LEAGUE PRICING
Leagues are priced per discipline you participate in
Discounts available with Splinters Membership