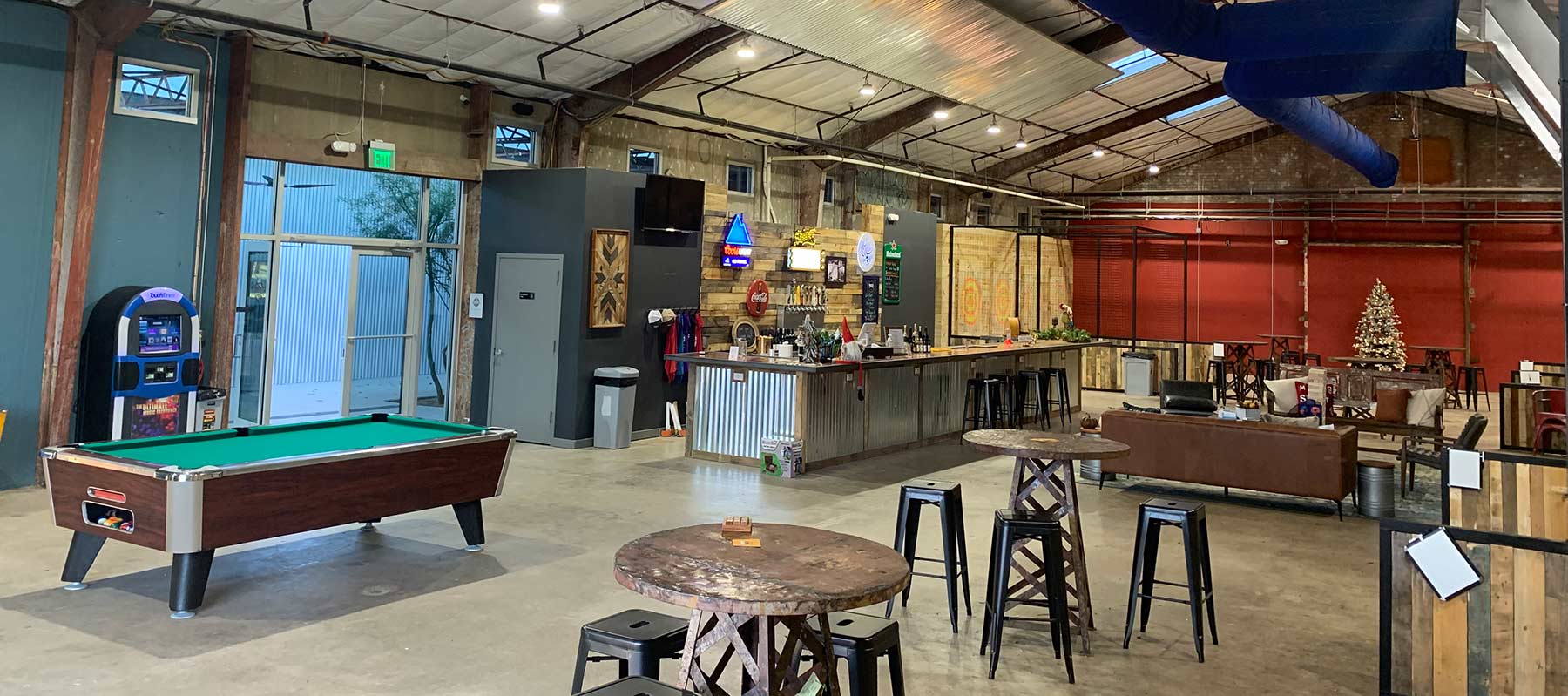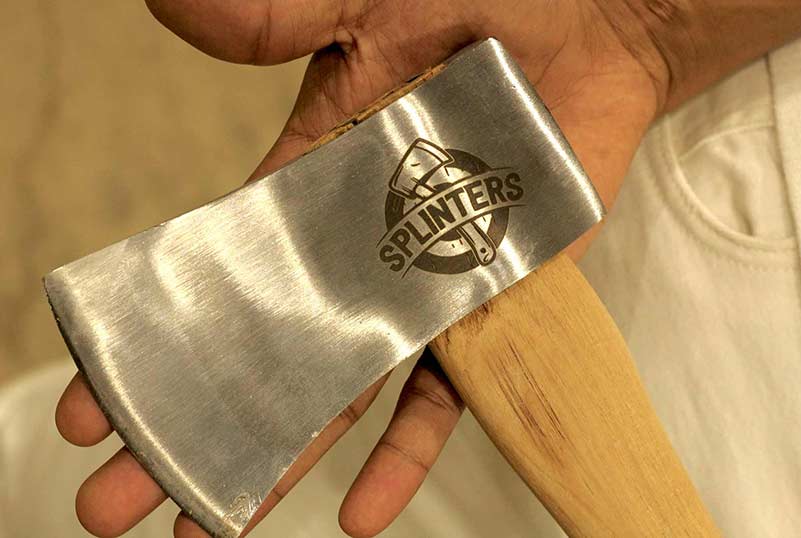 Have YOU seen our new space?!
20 Taps
on our draft wall!
Did somebody say
Jelly Shots
??
come experience the thrill!
Axe Throwing, the way it should be
Come enjoy yourself. While you're here, hurl some axes.
We have a spacious venue, comfortable seating,
plenty of lanes & more than a few drinks to choose from.
Come on out and join us, you'll be so glad you did!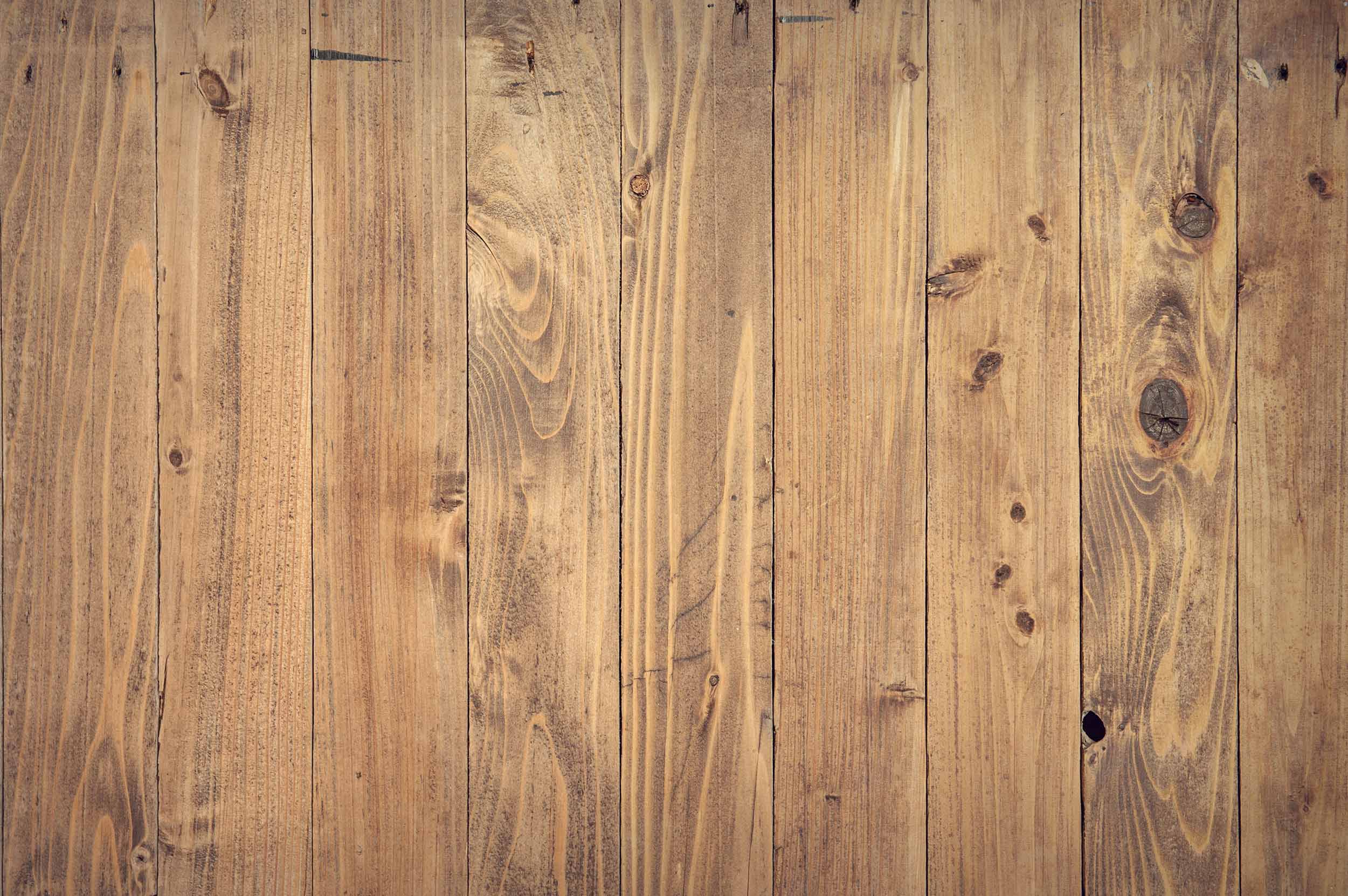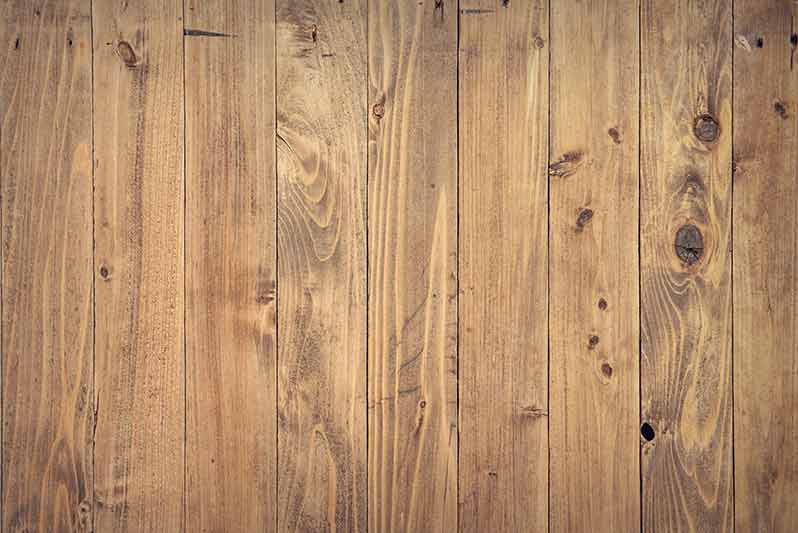 WEEKLY SPECIALS
WEEKLY SPECIALS
Take 10
tuesdays
our best deal of the week!
all throwing packages
are $10 off
BOGO!
wednesdays
buy 1 hour of throwing
get a second hour...
for free!
Pint Night
thursdays
enjoy our ice cold
local favorites,
$1 off every draft!
BOOK NOW!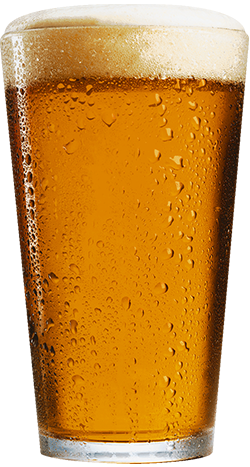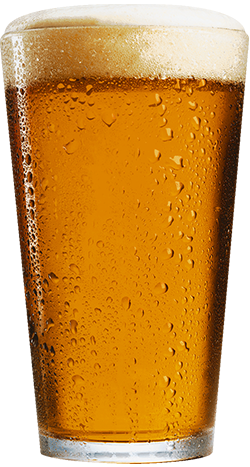 Craft Beer On Tap
Ice Cold & Local
Wine and Soft Drinks available as well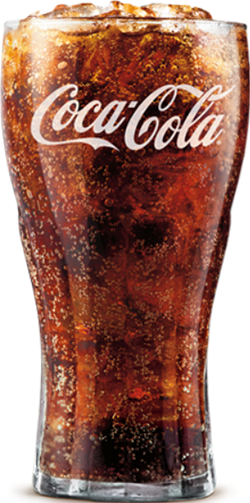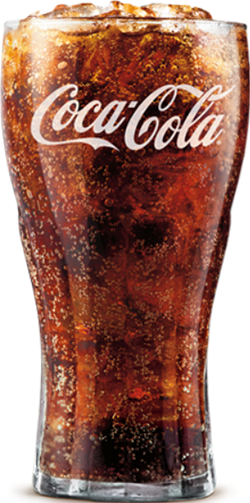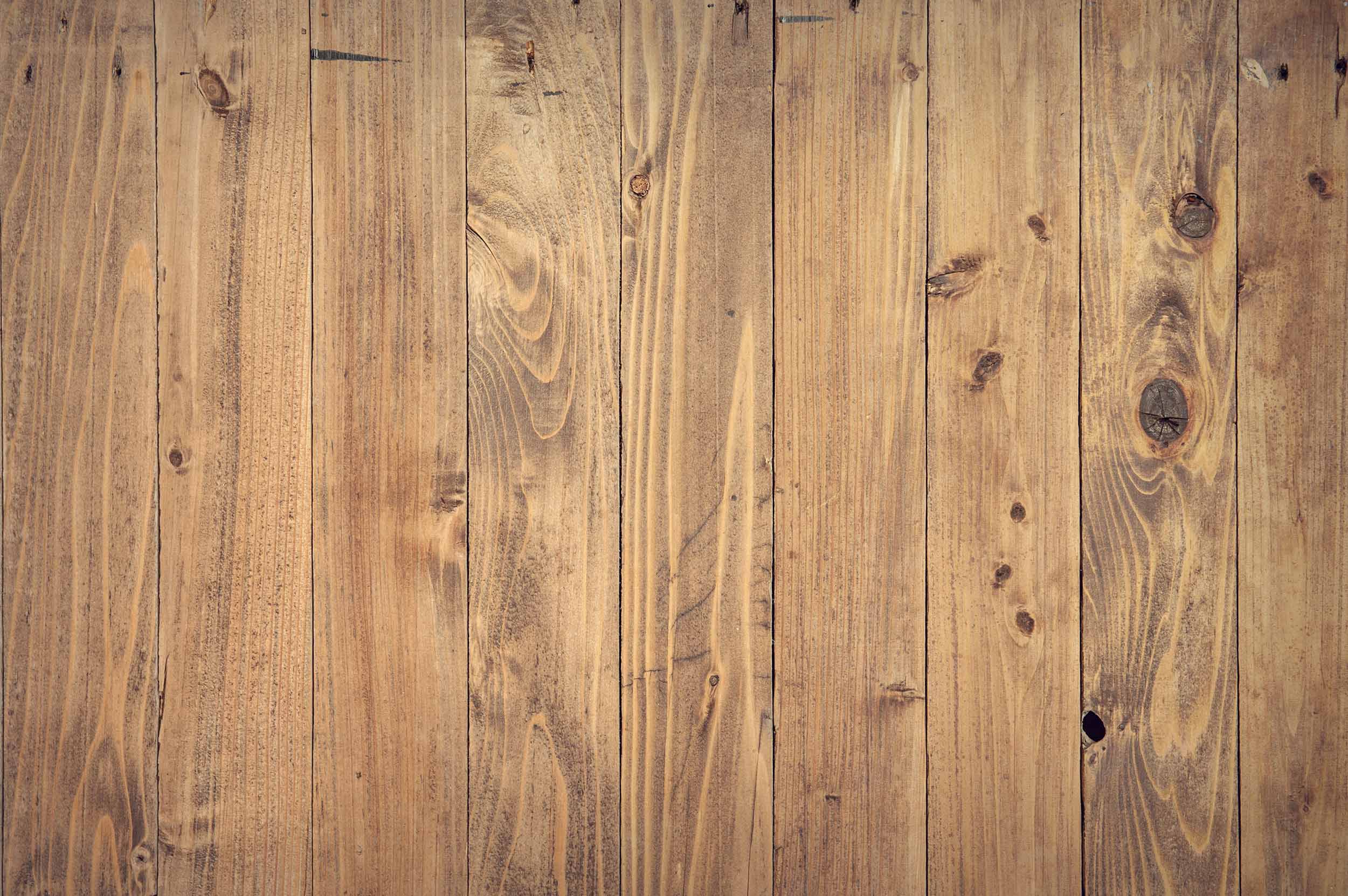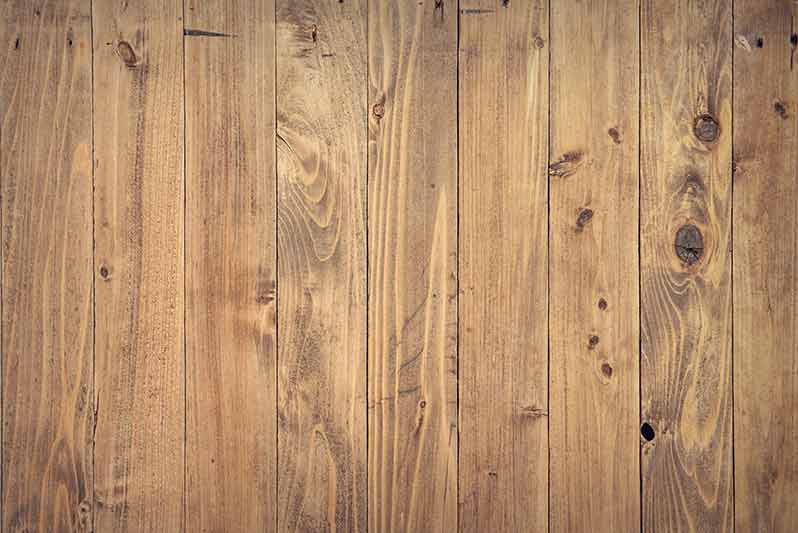 Invite Friends
Get your crew excited!
Tell them how much
fun this will be.
Invite the whole town!
Reserve a Lane
Click
Reservations
Lanes go quick.
Your friends are jazzed.
Don't disaapoint!
Wear Shoes!
For Real. It's important.
Es muy Importante!
We can't let you throw with
flip flops, sandals, chaccos...